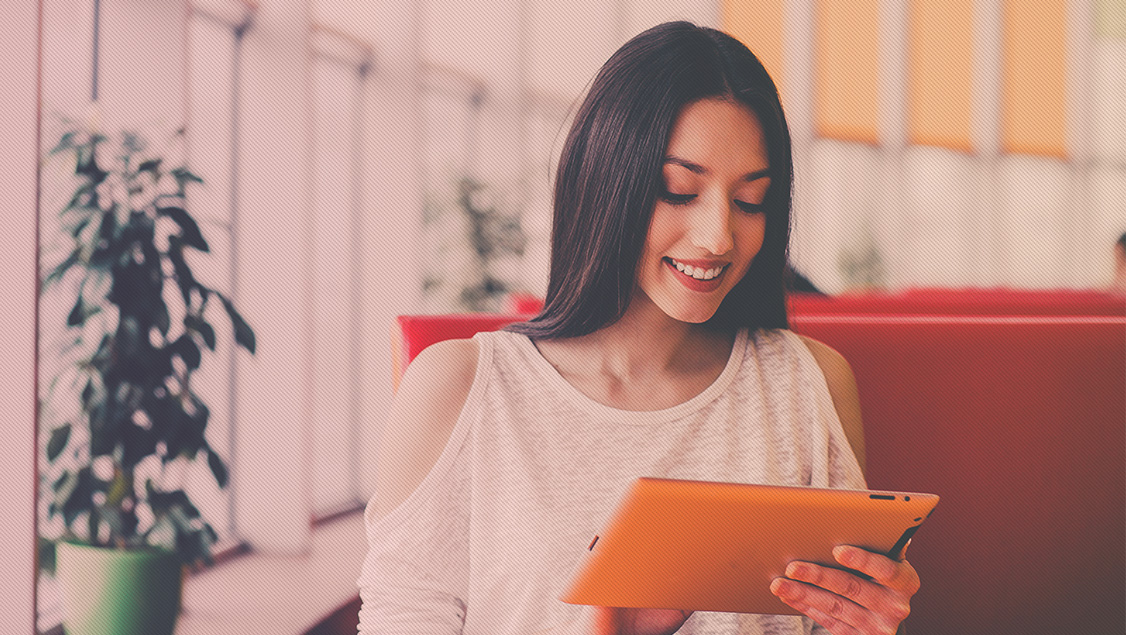 Follow these tips to help your business gain more positive reviews from customers.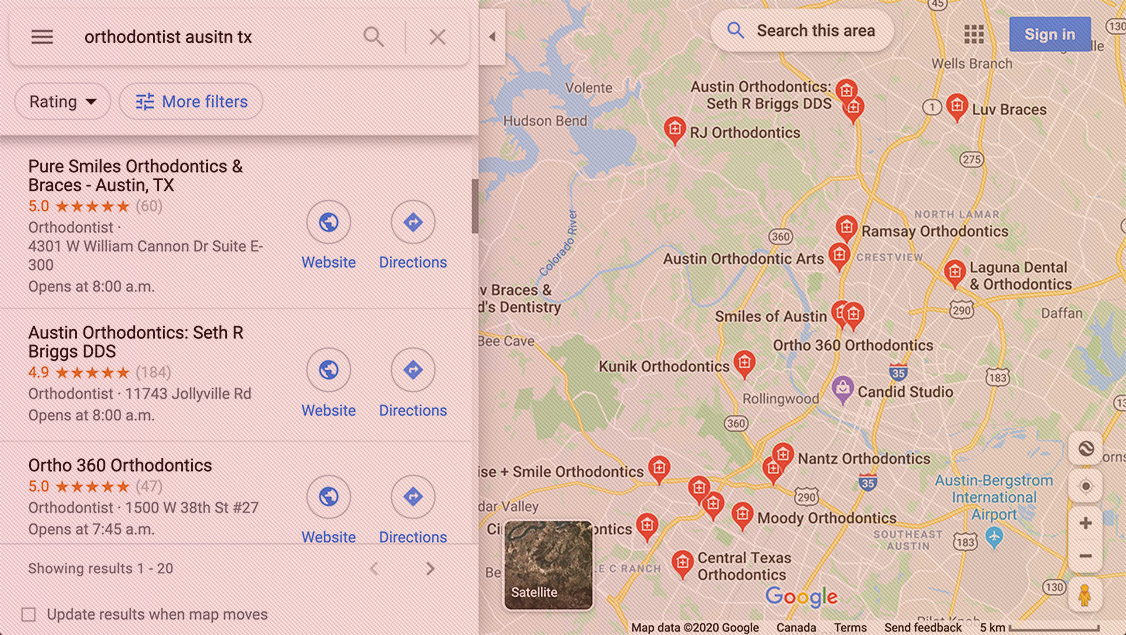 Reviews are important, but are local reviews even more important for SEO purposes?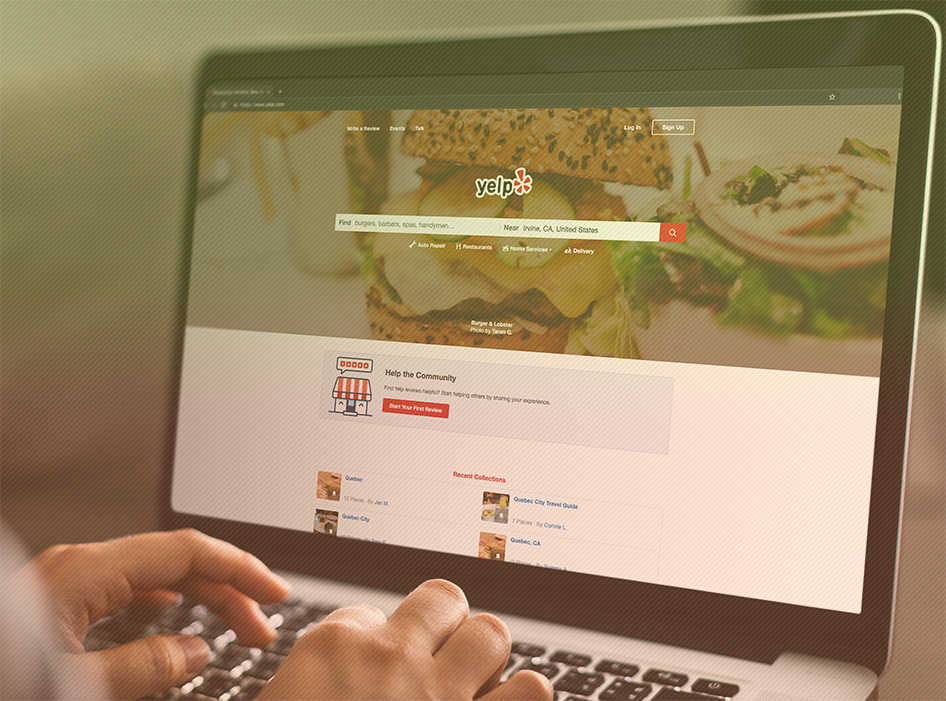 ReviewTool.com explains the top things you need to know when navigating Yelp as a business owner.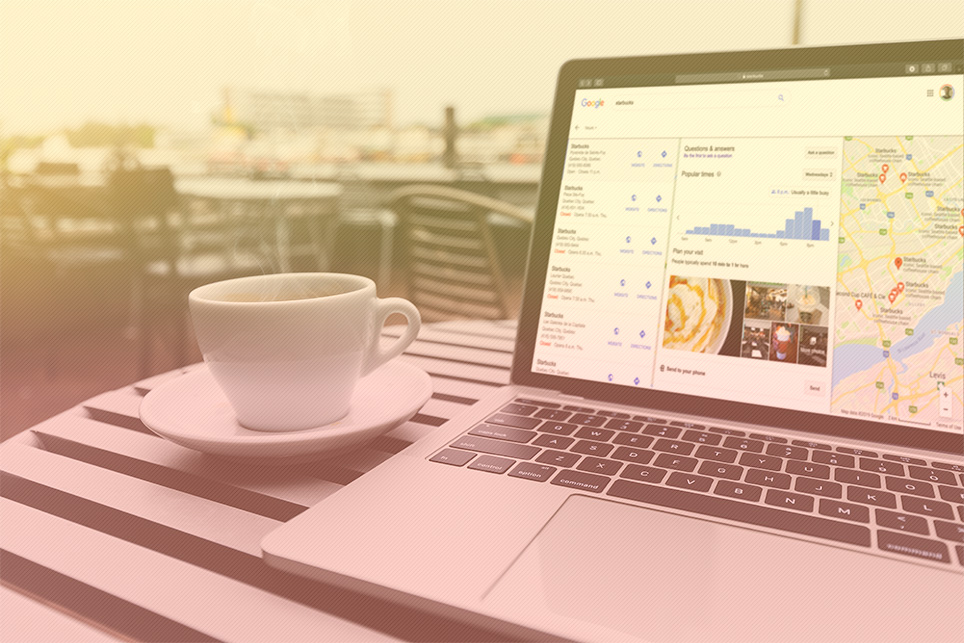 Claim your Google My Business listing today to help boost your search results and have better control over your online presence.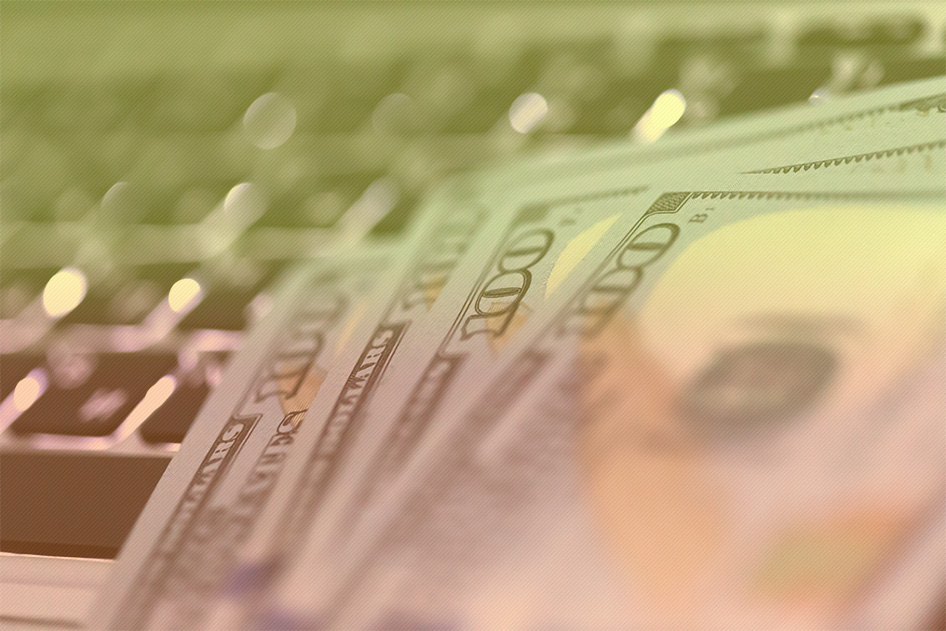 Online reviews are crucial to building brand loyalty and trust, but buying those reviews can throw it all away.
Online reviews are more important than ever, and these statistics offer proof that your business shouldn't ignore their power.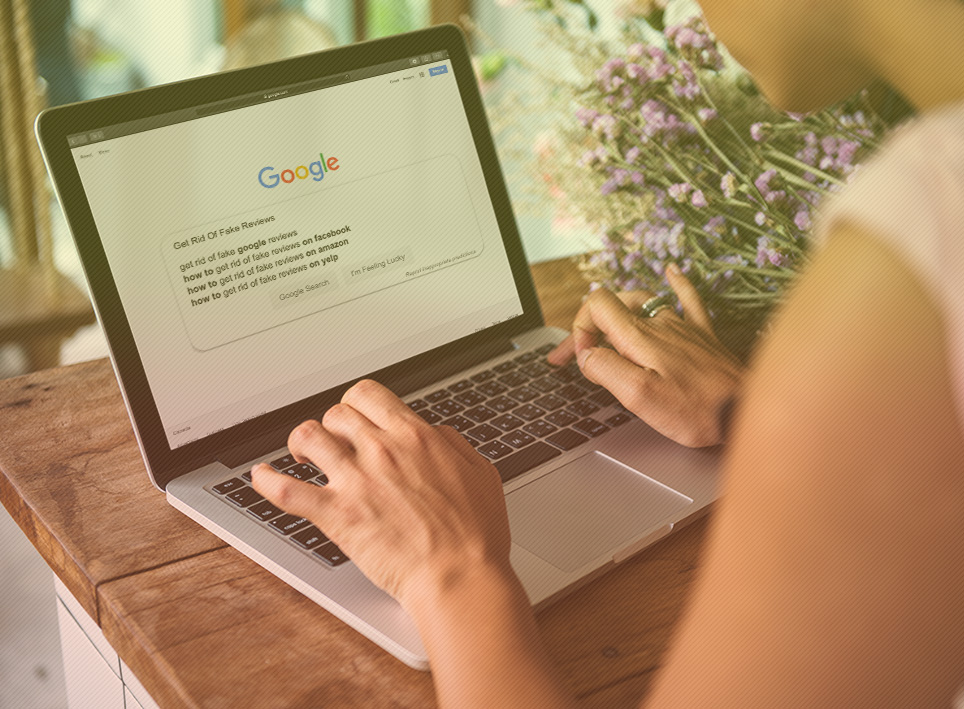 If your business spots a fake or defamatory review, is it possible to have it removed from the Google? ReviewTool.com discusses removing fake reviews.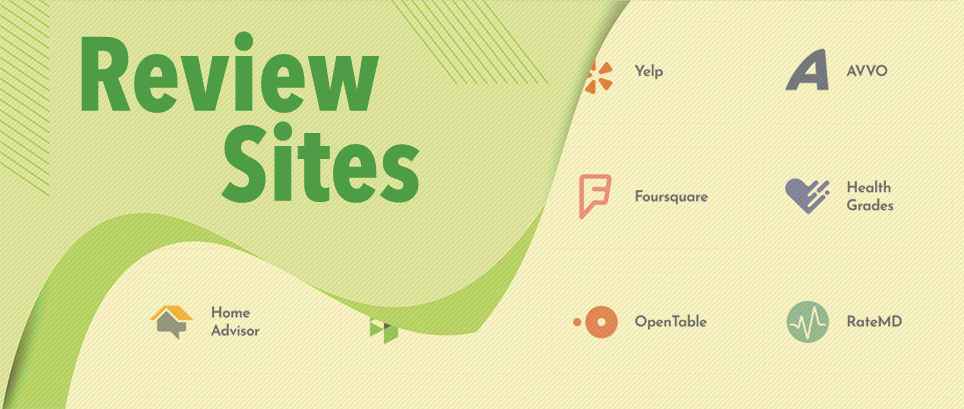 Online reviews can make or break your business, and if you aren't using them to boost your online presence, you may be missing out. But which sites are the best?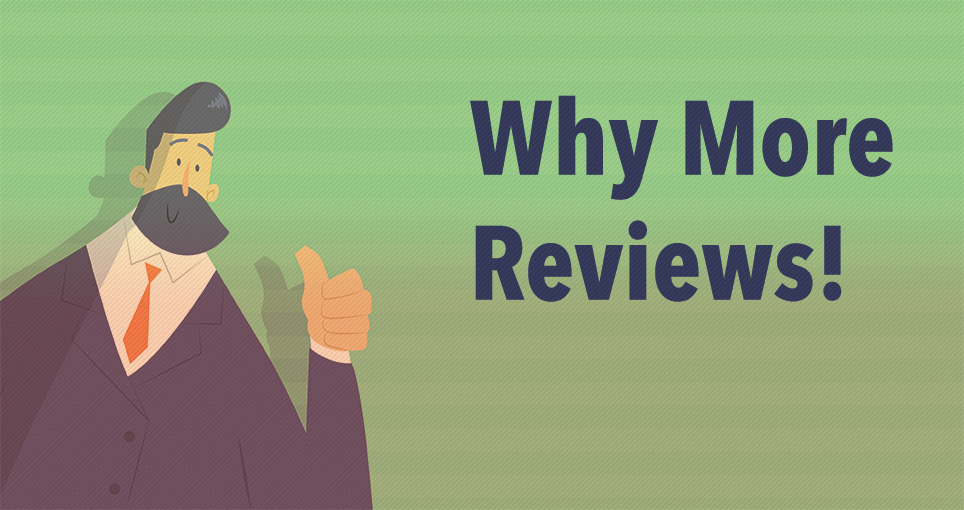 Reviews have a positive impact on your business. In our ever-increasingly digital world, online reviews can make or break you. Review Tool explains how having more reviews can help your business.