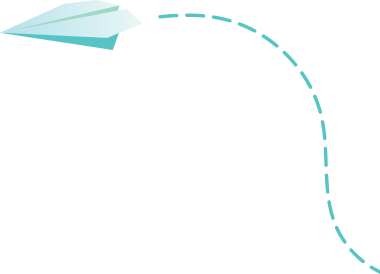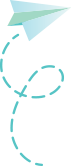 Getting reviews on Google is often one of the main marketing strategies for most local businesses. This page explains why getting` more reviews on your Google my business profile is important and how you can do that.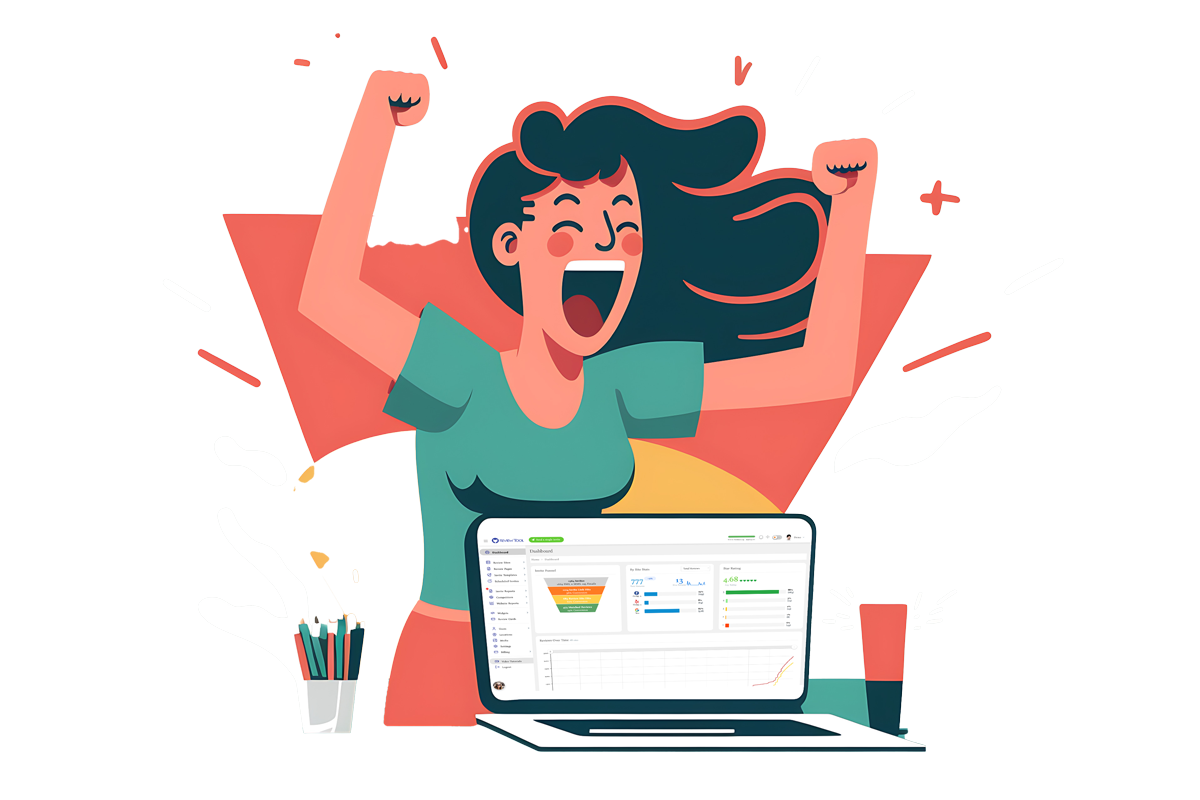 Boost Your Reputation & Local Rankings.
GET GOOGLE REVIEWS
Pricing Plans
Get More Google Reviews From Your Customers
Getting reviews on your Google my business account should be one of your main local ranking strategies. Reviews-related ranking factors (you can see these local ranking factors on the table below) are among Google's top local ranking factors. There are a few different methods you can use to get Google reviews from your customers. All of these methods come down to four main steps:
Asking for reviews
Making the process easy
Incentivizing for clients
Incentivizing for employees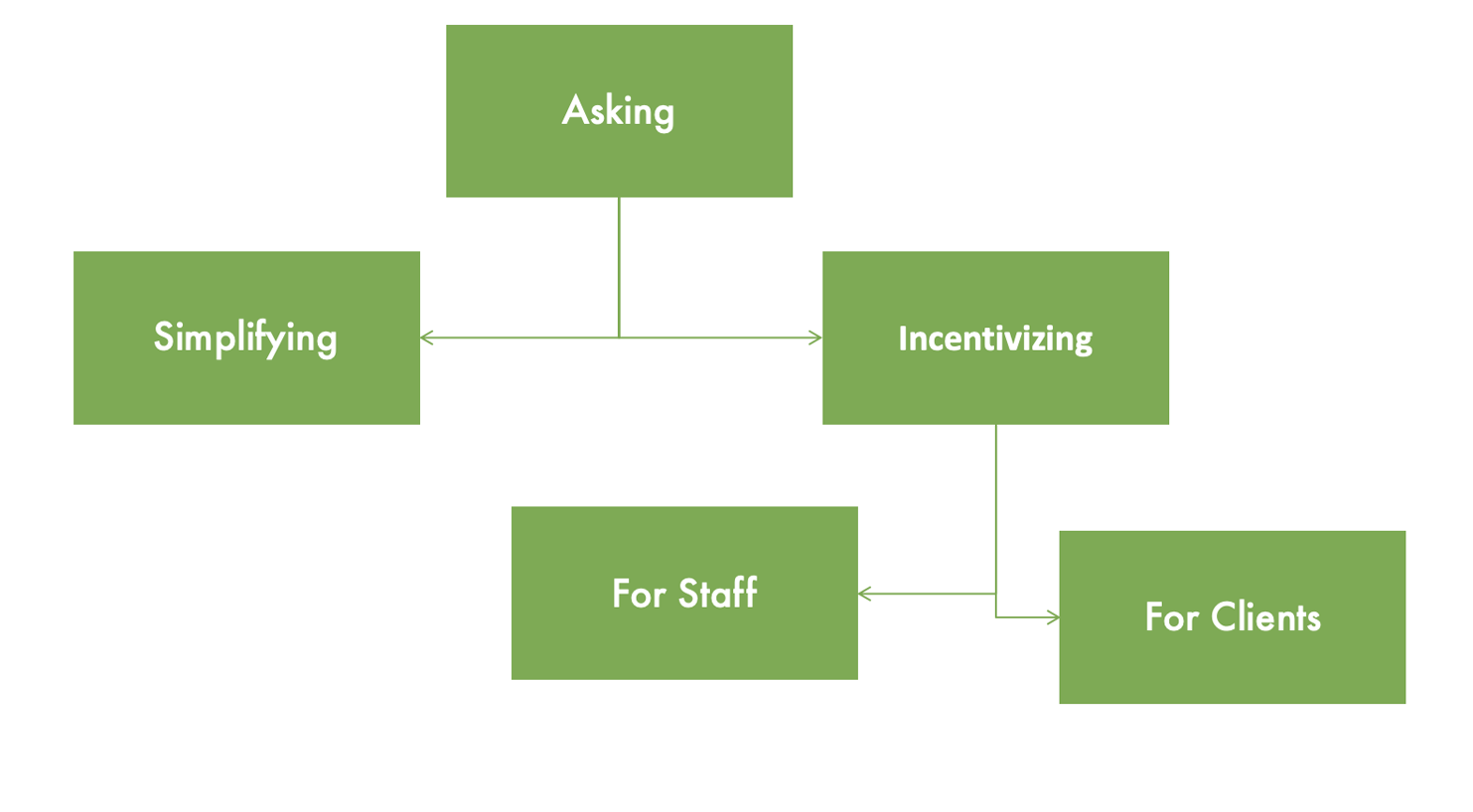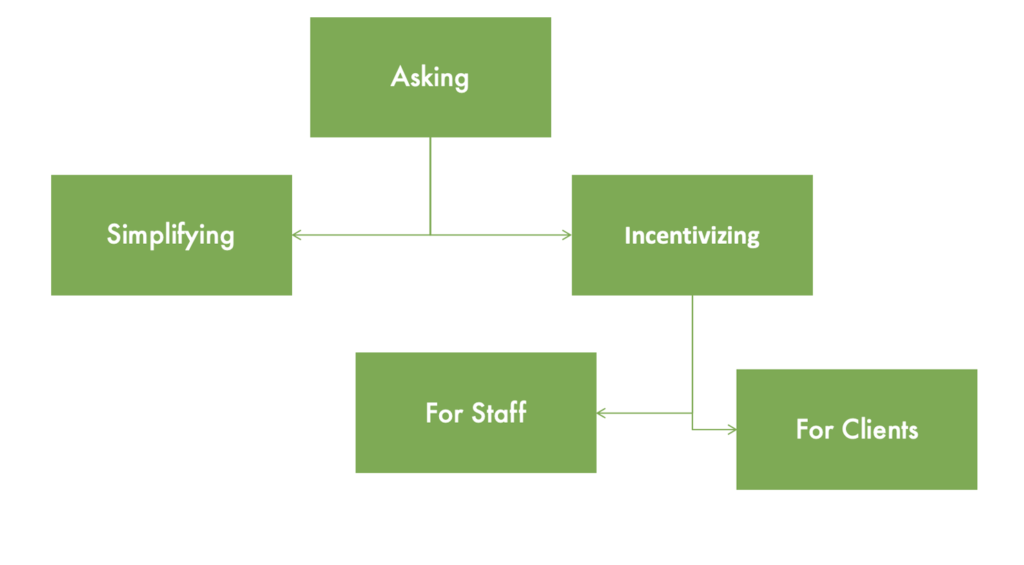 Reviews-Related Local Ranking Factors
We have summarized the above Google My Business (GMB) reviews-related ranking factors in the following table.
4 Strategies to Get More Google Reviews
The table below shows the four main strategies for generating more reviews for your local business and how Review Tool features help with each of these four strategies.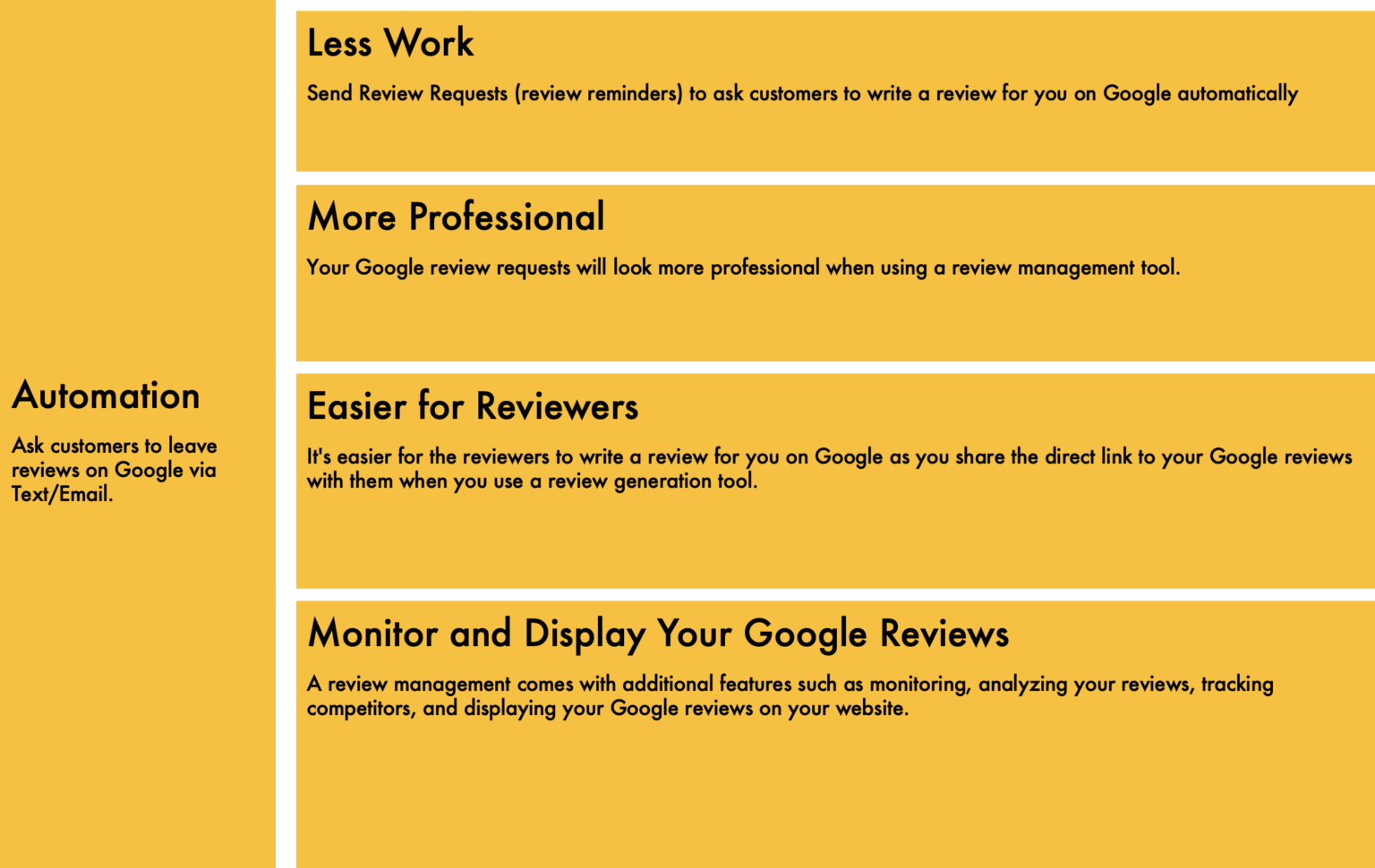 How to Ask Your Customers
Asking is the first step in getting reviews on Google from your customers. Asking can be done either manually by word-of-mouth or by using a review generation platform. Most review generation platforms help you ask your customers to write you a review via different methods such as Text, Email, etc. The benefits of using a review generation platform are:
Automation can help you be persistent in asking for reviews.
It's less work for you and is more professional to ask for reviews using a review management tool.
It makes the process of leaving a review easier for your clients.
There are more features that you can benefits from when you use a review management software such as competitors analysis, reporting, tracking, etc.
Why More Reviews?
Google Reviews can be crucial to your business's success and growth. The following table summarizes three of the most important factors that show the importance of Google reviews on your business.
3 Ways to Ask Customers for Reviews
The following table summarizes the three media you can use to ask customers to write a review on your Google My Business profile.
Review Tool's Plans and Pricing
Review Tool pricing is reasonable and transparent, our features are exceptional and often are described as mind-blowing by our clients. We provide pricing plans in different currencies and offer a 7-day trial.
Check out our latest blog posts to learn more about review generation and reputation management.
Online reviews are more important than ever - Review Tool's guide offers tips on how to

It will inevitably happen to every business at least once - a negative online review. But

Reviews have a positive impact on your business. In our ever-increasingly digital world, online reviews can