 Show Your Hard-Earned Reviews
To Your Potential Customers
Create An Account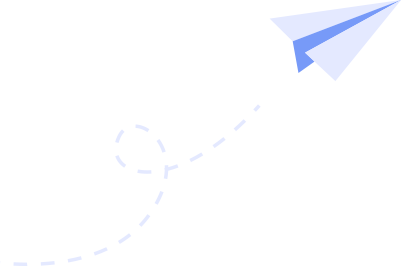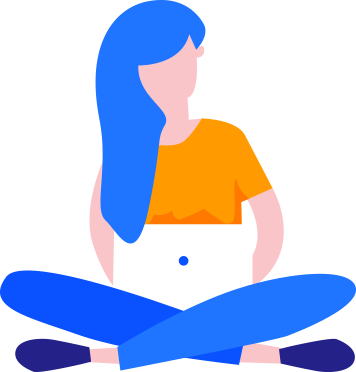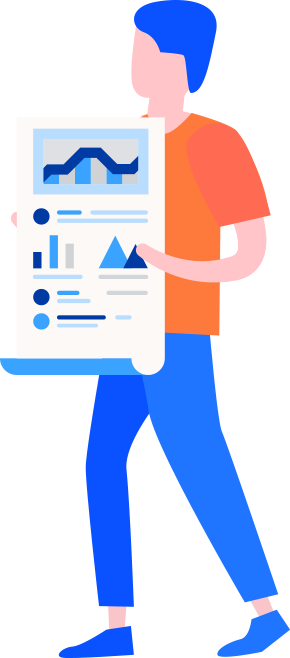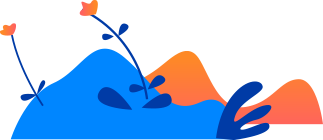 Show Your Hard-Earned Reviews To Your Potential Customers
Perfect Solution for Showcasing Your Awesome Reviews
Review Tool's web widget lets you display your five-star reviews from around the web in a nice way on our website with easy embed codes. With our web widget add newly gained reviews automatically to your site. Review Tool's reviews widget comes in 4 different UI types:
Sidebar Widget
The sidebar widget is best to display your reviews on the left/right sidebar of your site if you have a sidebar on some of the pages of your website.
Slider Widget
Slider widget is one of our most used widget types; you can use this widget on any pages of your website in full width or limited width modes.
Grid Widget
With the Grid Widget type, you will be able to display your reviews in grids in a different number of columns you will set for it.
Carousel Widget
With this widget type, you will be able to display your reviews on your website using a carousel style perfect to display more reviews in a smaller space.
Slide-In Widget
The slide-in widget will be a box that contains your reviews; it can pop in from the left or right side letting users read the reviews inside them, they can minimize the box or open it again if they need to.
Review Tool's embed code is easy to install on any website with any CMS either through our iFrame code or JS embed code you can start displaying your reviews on your website within a few minutes.