Yet Another Way To Get More Reviews
Review Tool's Review Cards are like small flyers or business cards that you can distribute among your customers or ship with your products to your customers to give them just another way to be able to leave you a review.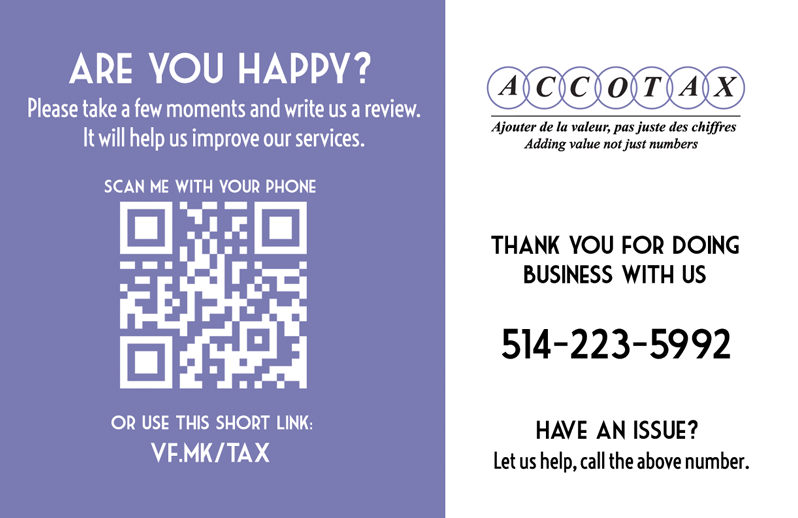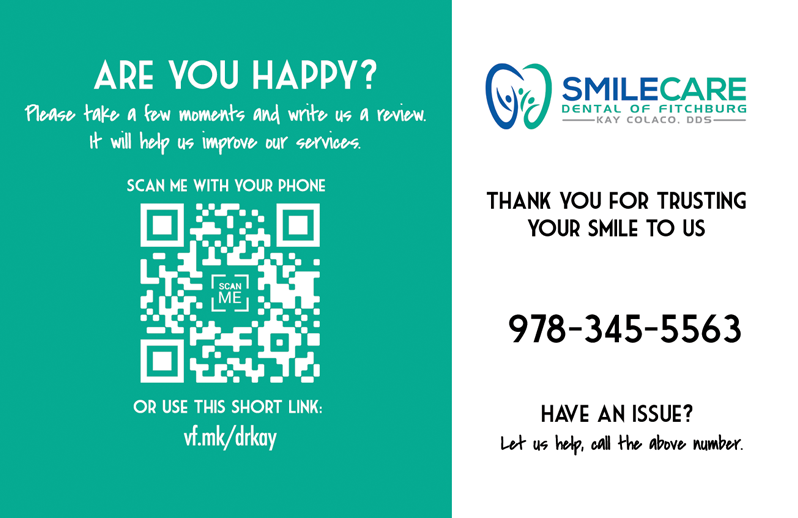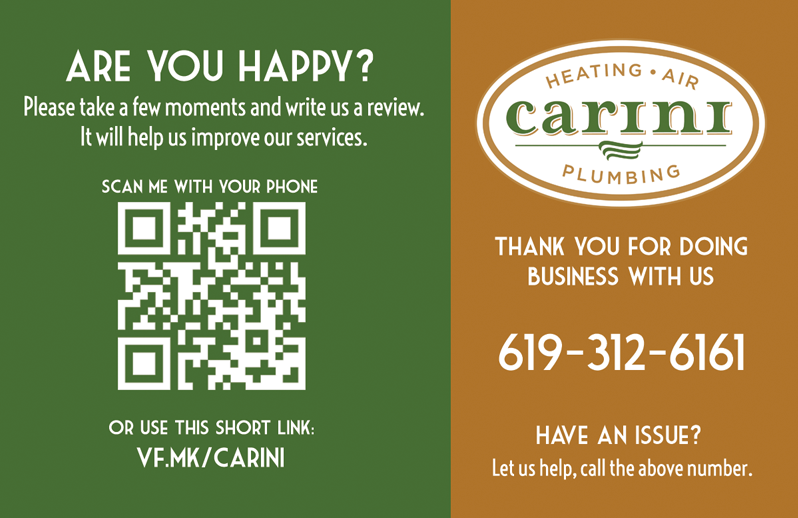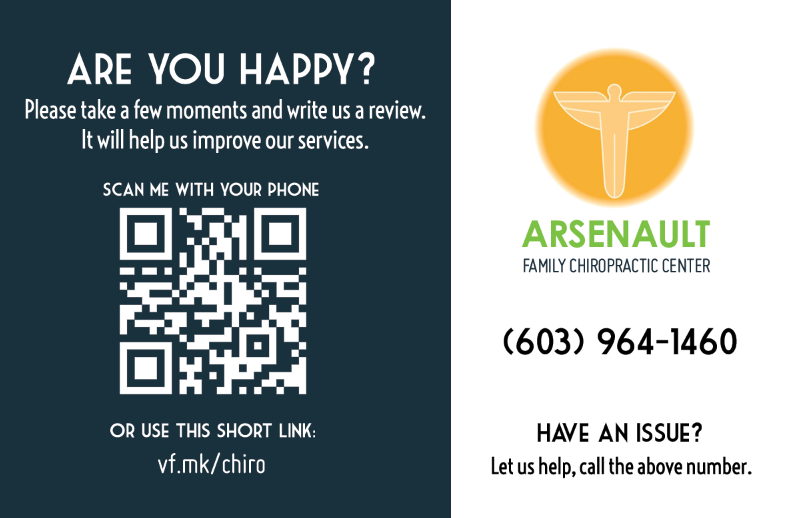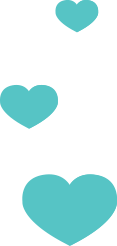 Engage Your Customers Utilizing Review Cards.
Review Cards are an excellent complementary method for local business to gain more reviews from their customers and a primary way of getting reviews for businesses that don't have their customers' direct contact info such as restaurants, entertainment program producers and etc.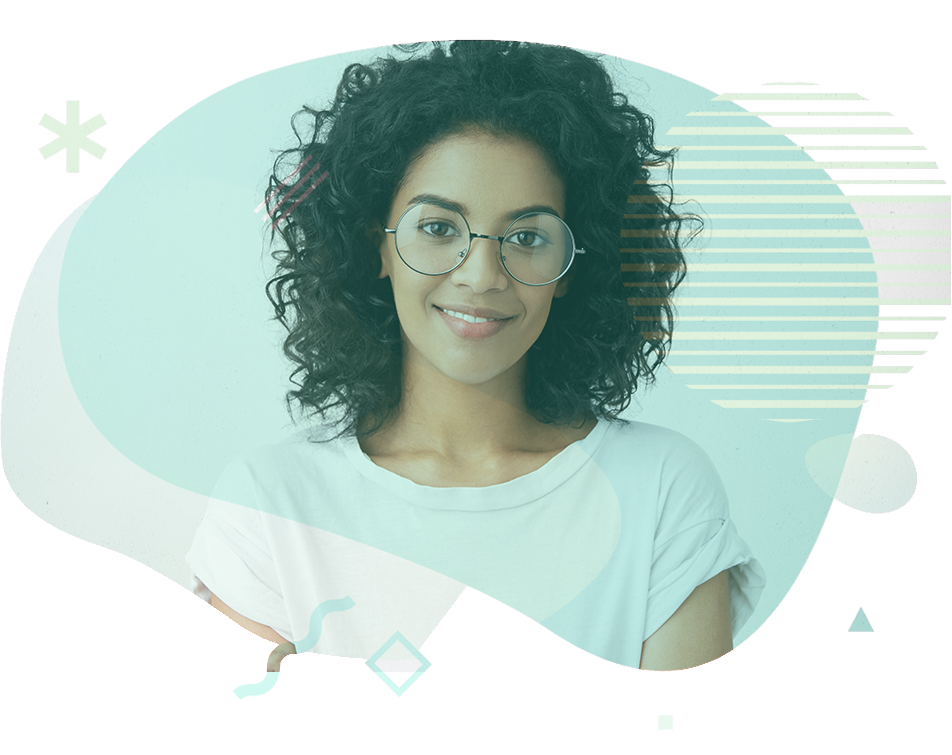 Find out more about the importance of getting more reviews for your local business
Online reviews are more important than ever - Review Tool's guide offers tips on how to

It will inevitably happen to every business at least once - a negative online review. But

Reviews have a positive impact on your business. In our ever-increasingly digital world, online reviews can