Reviews & Rating Schema Markup
Review Tool will help you add reviews and rating markup to your website to get those fancy star ratings on Google search results.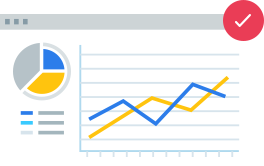 Increased CTR
Your listing will stand out from the rest of the listings on search results thus you will receive a higher click-through-rate (CTR).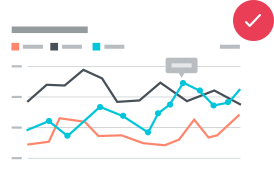 Rating/Reviews on SERP
Get an advanced listing on Google with your average rating and reviews count on search engine result pages (SERP).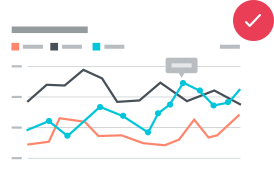 Attract More Customers
People will notice that you are a highly-rated and trusted business before even landing on your site.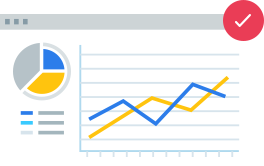 Fresh Reviews Stats
Through using Review Tool's Schema markup code, your reviews and rating info will automatically get updated when you receive new reviews on one of the review sites we pull reviews from for you.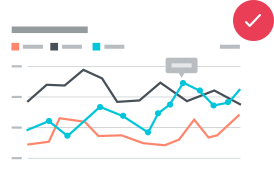 Aggregated Reviews Data
With our schema markup we will pull your reviews from different review sources including Google, Yelp and Facebook and use an aggregated rating average and reviews count.
Check out our latest blog posts to learn more about review generation and reputation management.
Online reviews are more important than ever - Review Tool's guide offers tips on how to

It will inevitably happen to every business at least once - a negative online review. But

Reviews have a positive impact on your business. In our ever-increasingly digital world, online reviews can