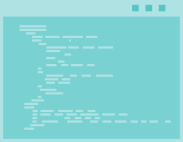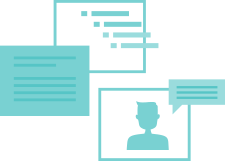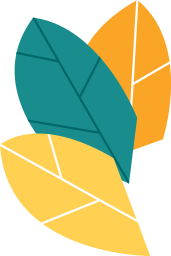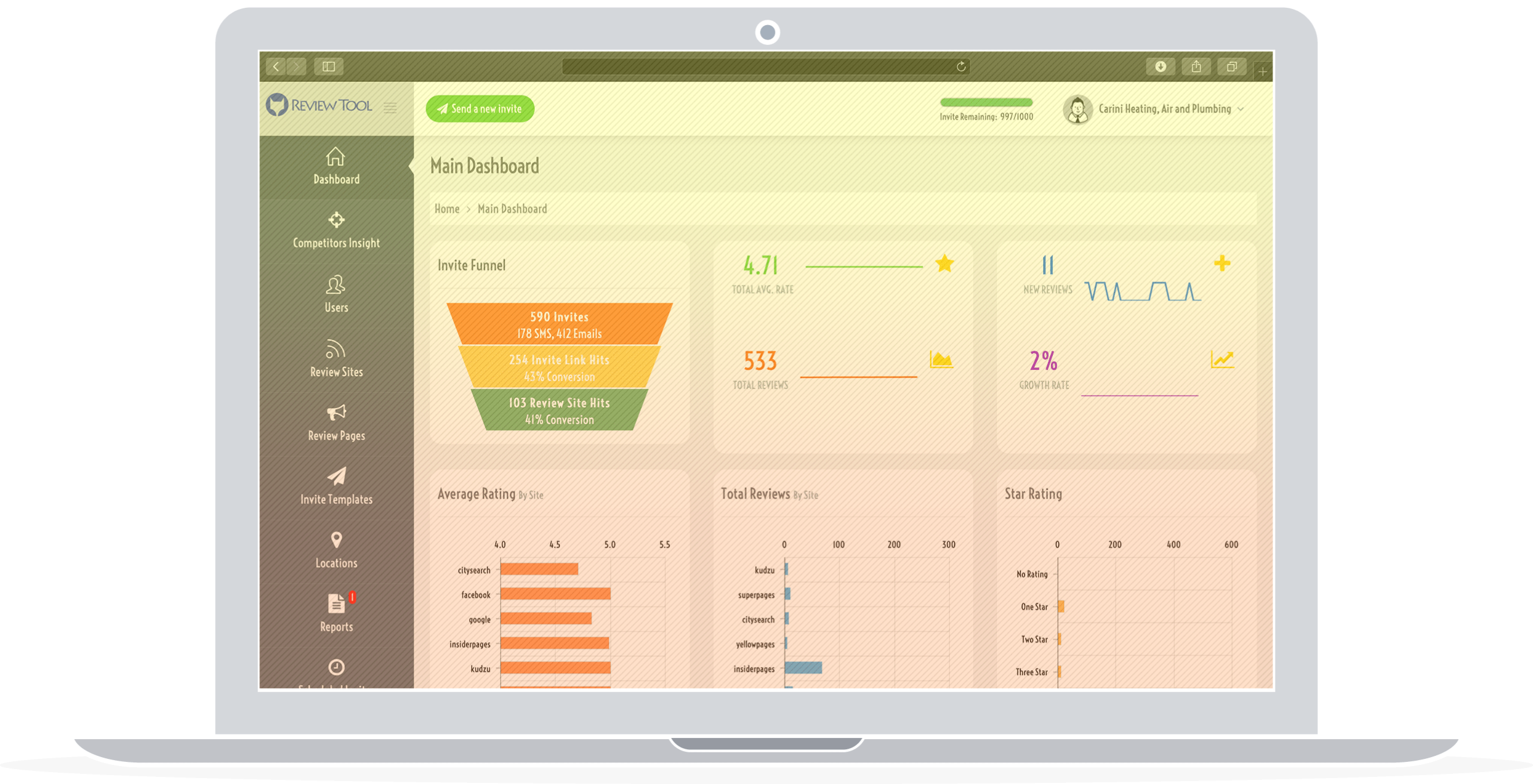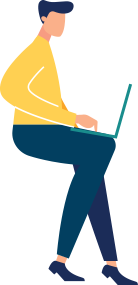 Gain Insight About Your Online Reputation
Monitor your reviews and manage your online reputation with a deep understanding of your online reviews.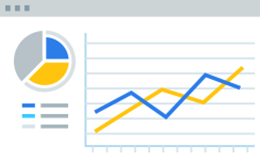 Rating Info
Keep track of your per review source average rating as well as your total reviews average rating for your business or each of your locations.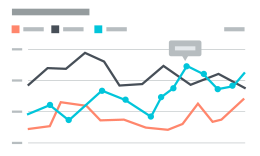 Reviews Count Info
Keep track of how many reviews you have on different review sites (review sources) for each of your locations or for your entire company and monitor your reviews growth rate.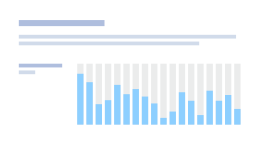 Reviews Content Insight
Gain insight into what are the most frequent words or phrases your customers have used in the reviews they have written for you. Filter your reviews by their star rating, by keywords, by review sites and or by location.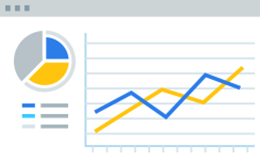 Invites Funnel
Invite opening rate and click through tracking. See which review sites users have selected to leave a review for you and monitor what percent of the sent invitations have led to a real review.
Reviews Insights help you see where your company is heading
Monitoring your reviews and reputation online can help you find problems early and fix underlying issues that might be costly in the wrong run if not dealt with soon. You need to be informed about how your different locations are addressing clients need and what your clients feel about the services they have received from you. Monitoring your online reviews can help you achieve this goal.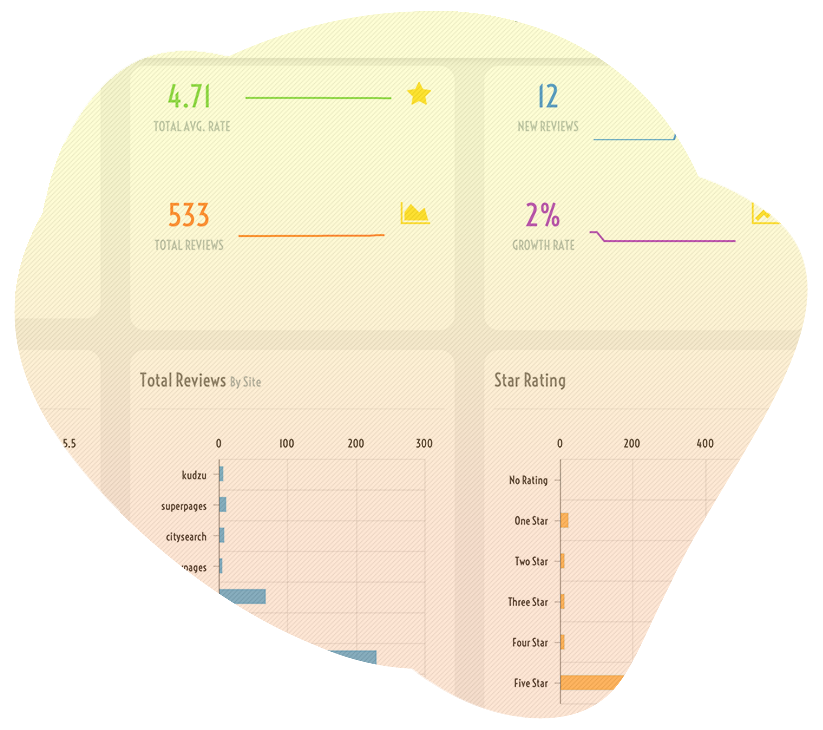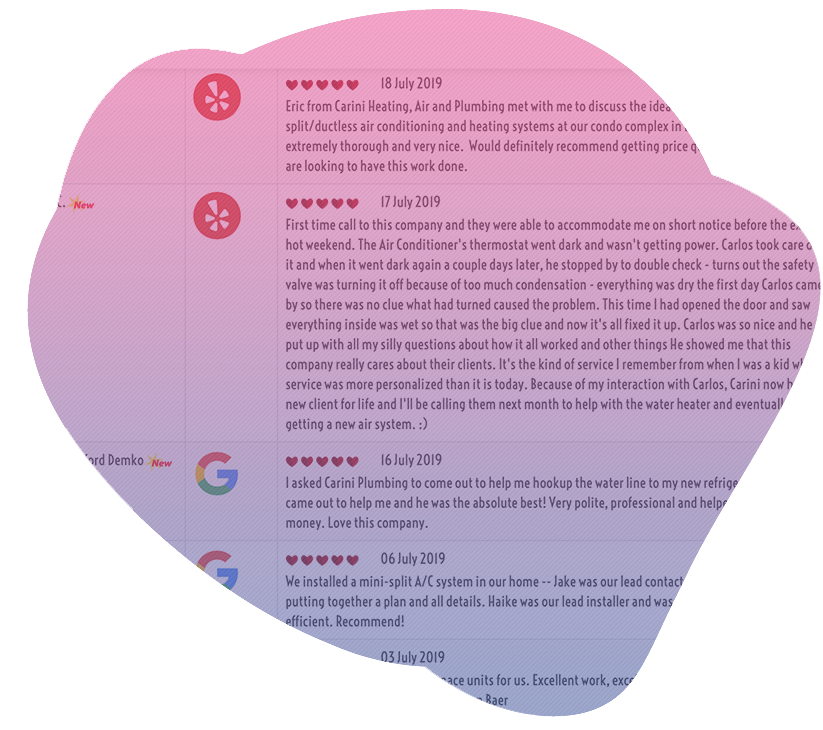 Monitor Reviews
Monitor your reviews from around the web and stay informed about what your customers have to say about your product and services. Track your reviews rating, the total number of reviews, growth rate, the most frequent words and phrases your customers have used in their reviews. Review Tool pulls your reviews from different review sites and sources and analyzes them for you to let you be in the know when it comes to your online reputation.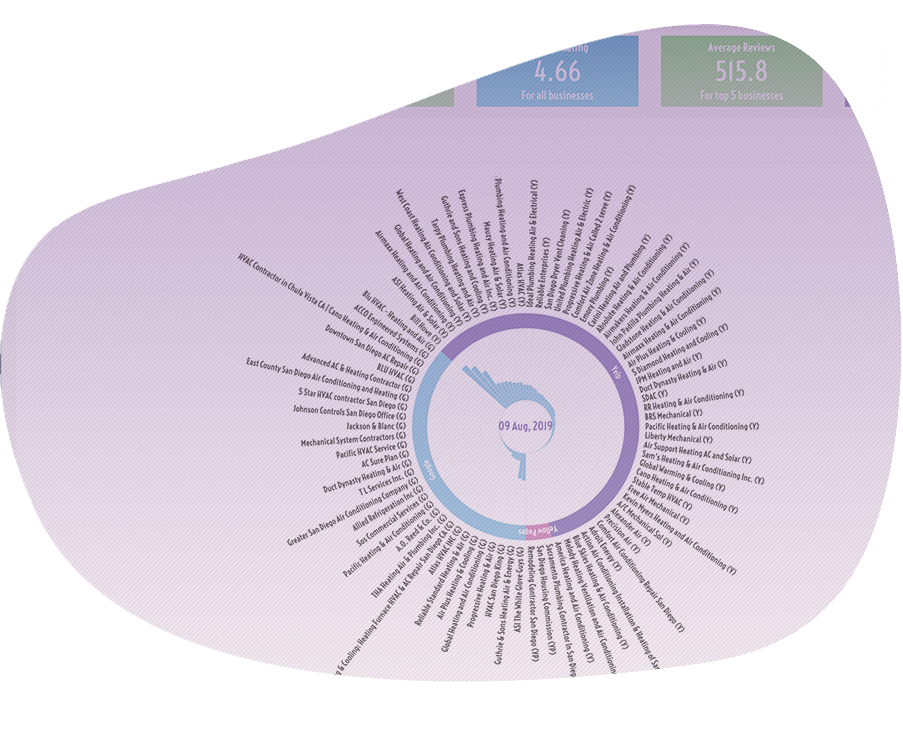 Monitor Competitors
Monitor your competitors' rating and reviews count, see who are your top competitors, and how you compare against them in terms of online reviews and reputation. Competitors Insight helps you be aware of your market benchmark and make sure that your business is keeping up or even doing better than the market average.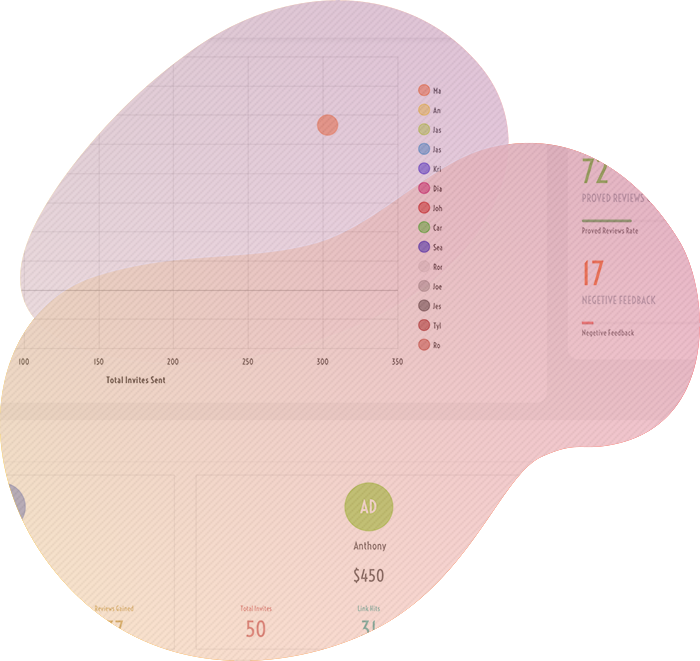 Track Employees Progress
Review Tool helps you to track your employees' performance both in keeping the customers happy as well as getting reviews from the customers they serve. Each employee can have its own login user to sign in to your Review Tool account and send review requests to the clients they provide services to. At the end of the month, you will be able to compare your employees' performance via an interactive reporting section.
Read Reviews
OF CUSTOMERS
Trust Reviews
OF CUSTOMERS
Don't Trust Old Reviews
OF CUSTOMERS
Don't Choose Low-Rated Businesses
OF CUSTOMERS
Latest From Our Blog
Find out more about the importance of getting more reviews for your local business
Online reviews are more important than ever - Review Tool's guide offers tips on how to

It will inevitably happen to every business at least once - a negative online review. But

Reviews have a positive impact on your business. In our ever-increasingly digital world, online reviews can