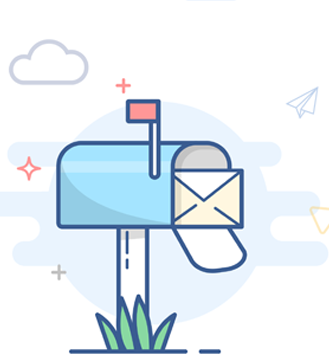 Invite your clients to leave reviews for you by sending them a professional review invitation or request via Text, MMS (picture messages) or Email right from inside of your Review Tool account.
1. If You Don't Ask, You Don't Get Reviews
It's important to ask your customers to place a review for you. If you never ask chances are high that most of your customers don't take the extra step to write you a review to let the world know how good your services or products have been.
2. Make Reviewing Easy For Your Customers
It's not just about asking, you have to make the process of writing a review easy for your customers too. Review Tool's Text and Email invites let you achieve this goal. Each review invitation that you send to your customers contains a link that connects to your review tool account making the process of leaving a review as easy as a few clicks.
3. Benefit From Automation
In order to stay competitive you certainly need more reviews, and to gain more reviews you need to have a solid system of asking for reviews. Review Tool text/email invitation will help you have this system in place to automate the process of asking your customers to leave you a review at several touch points or after their transaction with your business.