White Label Reputation Management Software
Review Tool's white label review management software lets you provide reviews and reputation management services to your clients with your own branding, domain name and logo. We have the lowest entry pricing and all the features you need to fully manage your clients' online reviews and reputation.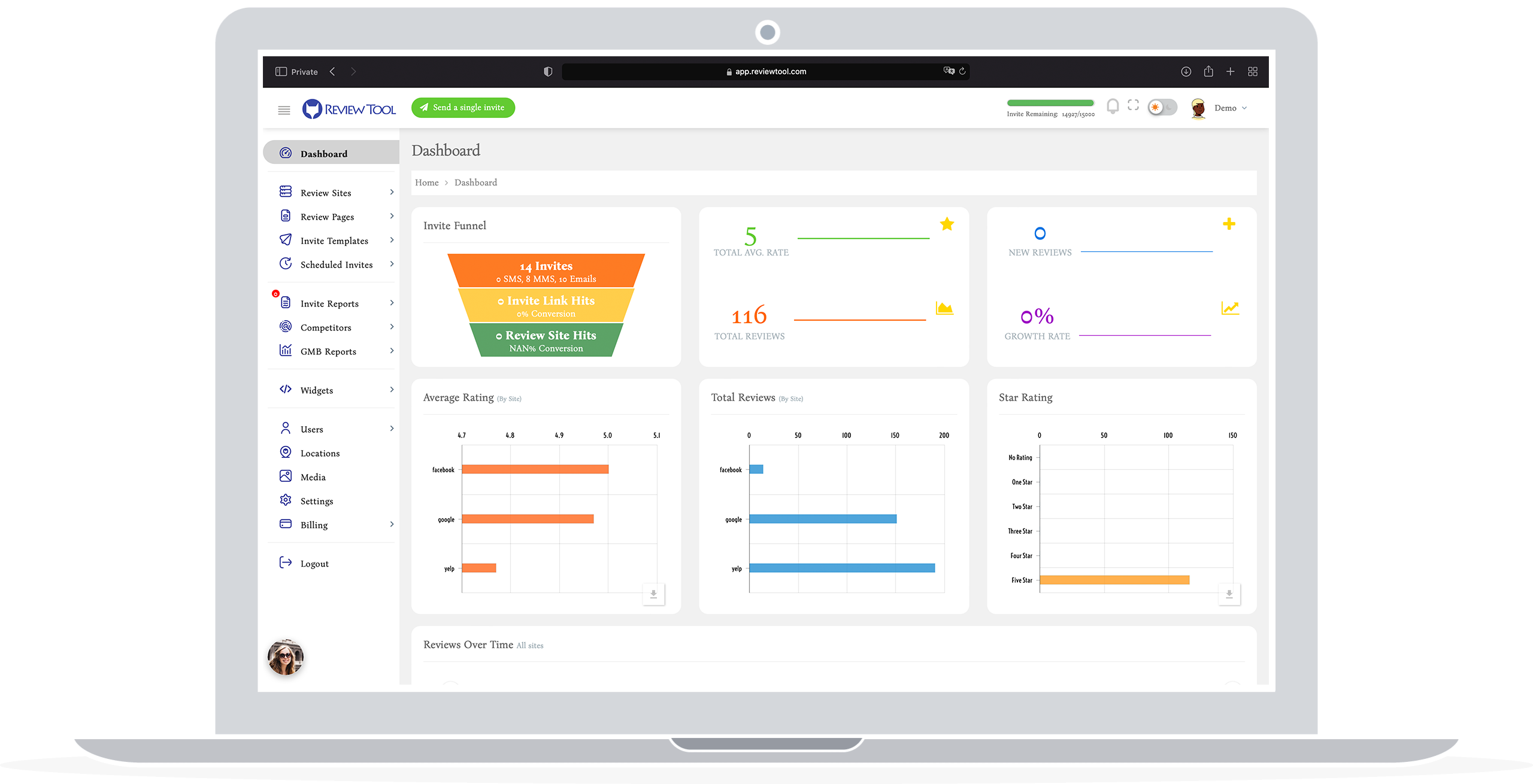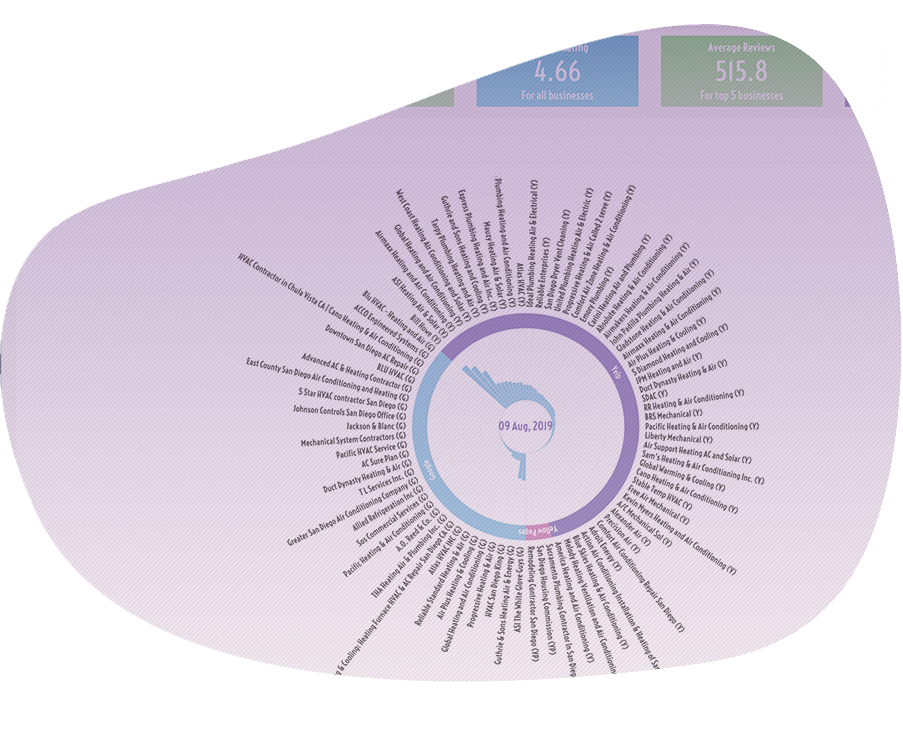 Add Review Generation and Reputation Management To Your Marketing Arsenal
Provide review generation & reputation management to your existing clients, branches or franchises.
Perfect White Label Reviews Management Features For Agencies
FAQ.
Frequently Asked Questions About Review Tool's White Label Reputation Management Platform.
Do you provide a white label front website for partners to add their logo and company details?
No, unfortunately, the front site is not provided, only the back-end is provided. That means if your domain is trustreviews.com, you need to create a subdomain of it as app.trustreviews.com and that would be the site's back-end were you and your clients would log in to your/their accounts. You need to hire a team to develop your front-end site though.
How long has your company been providing the Review Tool service?
We have been providing the Review Tool since 2015. The white labeled version has been provided starting mid-2018 after receiving requests from our clients needing a white label solution.
Do you provide Tech support, helping clients migrate code into their website if needed?
Everything will be provided to you out of the box, that means you just need to sign in to your account and add your clients. You don't need to install anything at your end. You will only need to create a CNAME and point it to our server, and we will take care of the rest.
Do you provide Tech/Training support to my clients?
No, we do not provide tech/training to your clients but we will train you and provide tech support to you as our white label partner so that if you face any problem we are always here to help. For example, if you need help with the configurations of your white label instance, we will be more than happy to help.
What is the turn-around time to get everything configured?
The time needed for your white label instance to be initiated is between one to three days after pointing your CNAME to our server.
Is there any setup fee to start the white label program?
No, we do not charge a setup fee. Everything at our end is fully automated. Your reputation management white label instance of Review Tool will be automatically initiated within an hour or two once your payment is made. One of our team members will then contact you to provide you with your login information and the training materials, etc.
Review Tool White Label Pricing
Tier One

20 seats
300 invite credits per seat per month
$0.04 per extra invite
$20 per extra seat

$

350

/PER MONTH
Tier Two

50 seats
500 invite credits per seat per month
$0.03 per extra invite
$18 per extra seat

$

700

/PER MONTH
Tier Three

100 seats
1000 invite credits per seat per month
$0.02 per extra invite
$14 per extra seat

$

1200

/PER MONTH
* See our complete list of features alongside our non-white label pricing here. See how our features stack up against competitors here.
* Each seat is a client or three locations. For example, if you add one client with 6 locations, it will be counted 2 seats towards the number of seats each plan offers.
* One text or email invite equals one credit use, one MMS invite equals 5 credit use.
Check out our latest blog posts to learn more about review generation and reputation management.
Online reviews are more important than ever - Review Tool's guide offers tips on how to

It will inevitably happen to every business at least once - a negative online review. But

Reviews have a positive impact on your business. In our ever-increasingly digital world, online reviews can