Incentivize, Track and Reward Your Employees For Reviews They Generate
Monitor and track how your employees perform in terms of reviews acquisition. See which employee(s) have been most active in regards to sending review requests to the customers they deal with and check out how many real reviews they could have acquired for the company.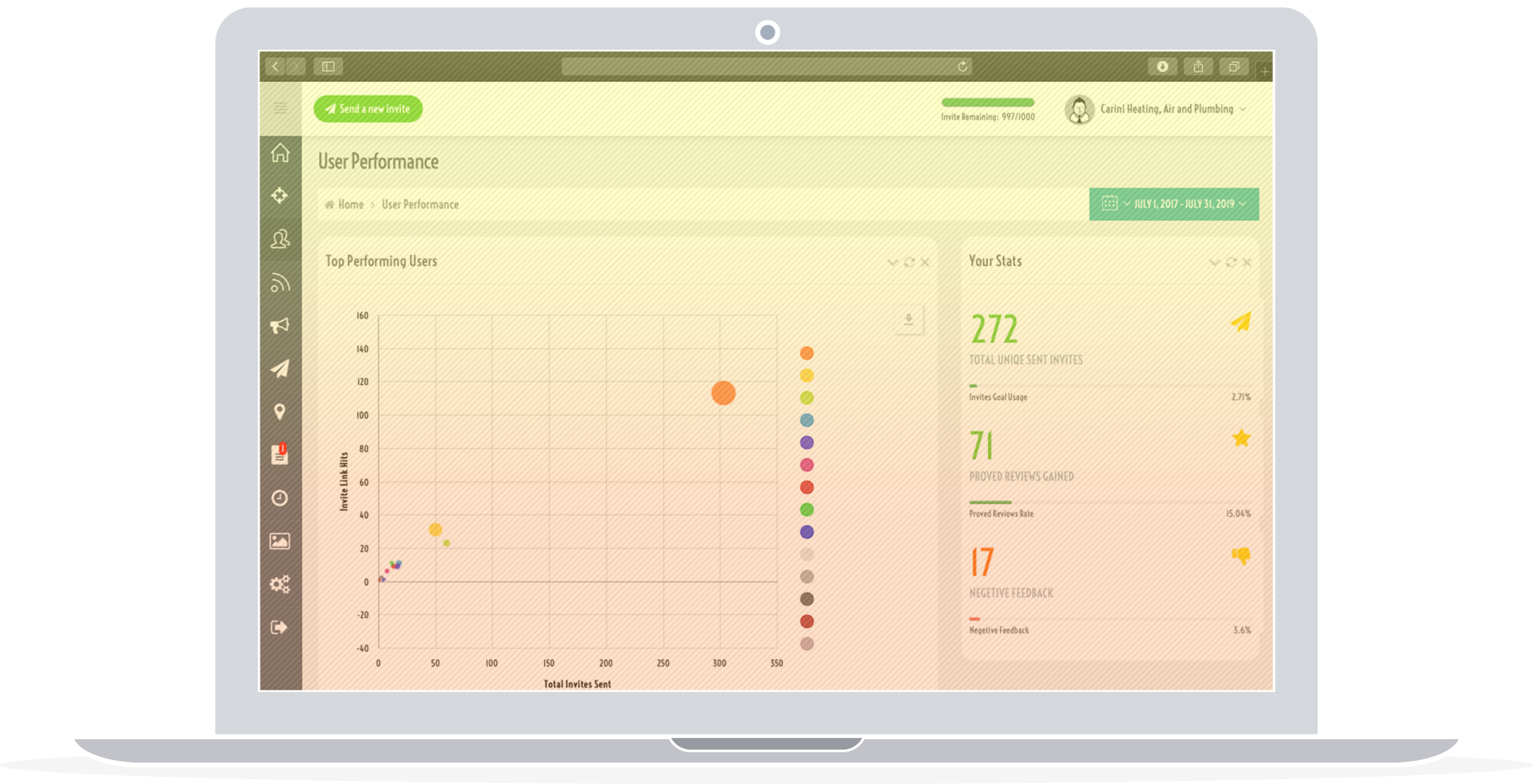 Check out our latest blog posts to learn more about review generation and reputation management.
Online reviews are more important than ever - Review Tool's guide offers tips on how to

It will inevitably happen to every business at least once - a negative online review. But

Reviews have a positive impact on your business. In our ever-increasingly digital world, online reviews can