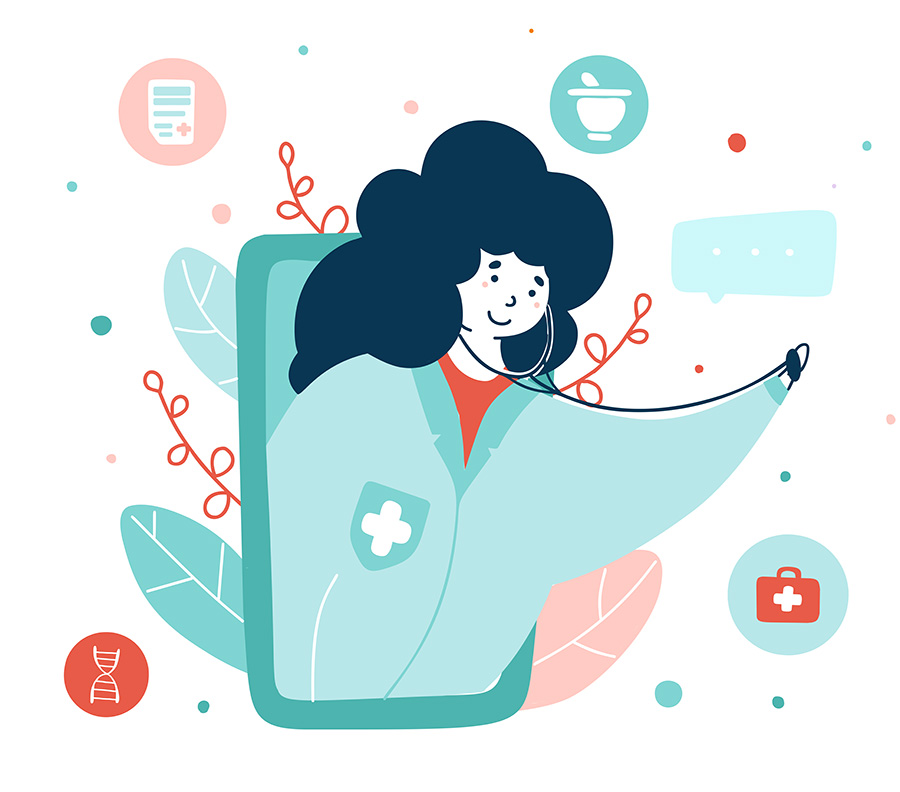 Keep Consulting Patients During Closure, Relocation & Leave
Don't lose new patients in case of relocation or practice closure. Keep consulting patients from the comfort of your home with our easy to use virtual consultation app.
How Does Virtual Consultation Work?
Get your virtual consultation form up and running in minutes, creating an account won't take more than 3 min.
Create Your Account
Create your Review Tool account using the Create An Account link on the top right of our website.
Get Your Virtual Consultation Link
Login to your account, visit the setting page, click on the virtual consultation tab and get your virtual consultation link.
Patients Snap A Few Selfies
Patients use the Virtual Consultation form and snap a few selfies according to the provided instructions and submit their profile.
Get Notified by Email
You will get a notification via email with a link to the patient's profile on your Review Tool account.
Manage Patients Profile From Your Account
Manage patients profile from back-end, review their consultation and contact them with the results.
Monitor And Get New Reviews
With Review Tool, you can also monitor your reviews from around the web and send review requests to your patients via text and email.
How Virtual Consultation Works?
Patients visit your orthodontics or dental practice website on their mobile device. They click on your unique virtual consultation link. They will snap a few photos using the given instructions and then submit their photos with the rest of the info to you. You get notified and can view the photos and their other info from your dashboard and contact them accordingly.
Create A Free Account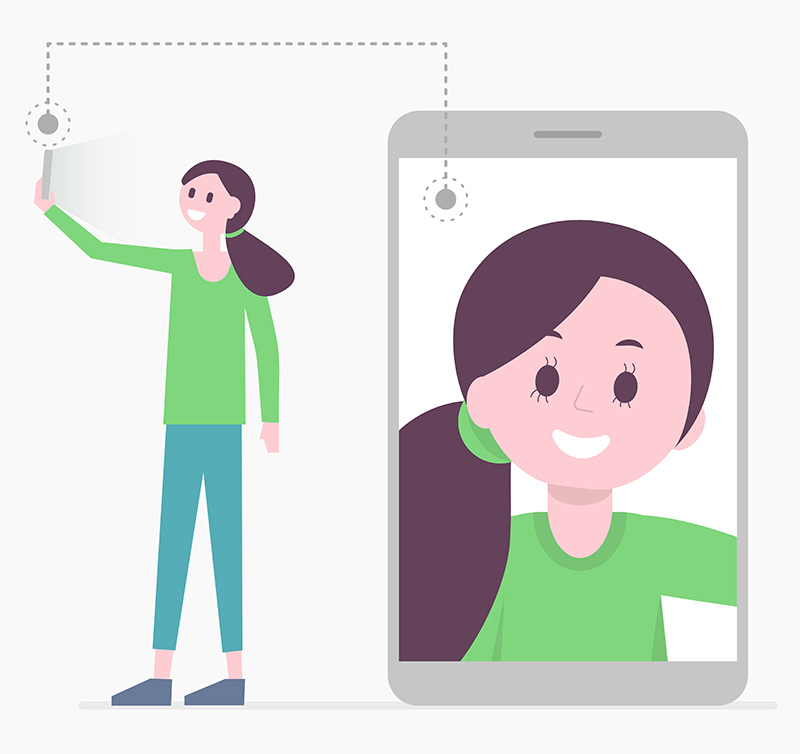 From Our Blog
Check out the latest on review management news/articles from Review Tool blog
Follow these tips to help your business gain more positive reviews from customers.

Reviews are important, but are local reviews even more important for SEO purposes?