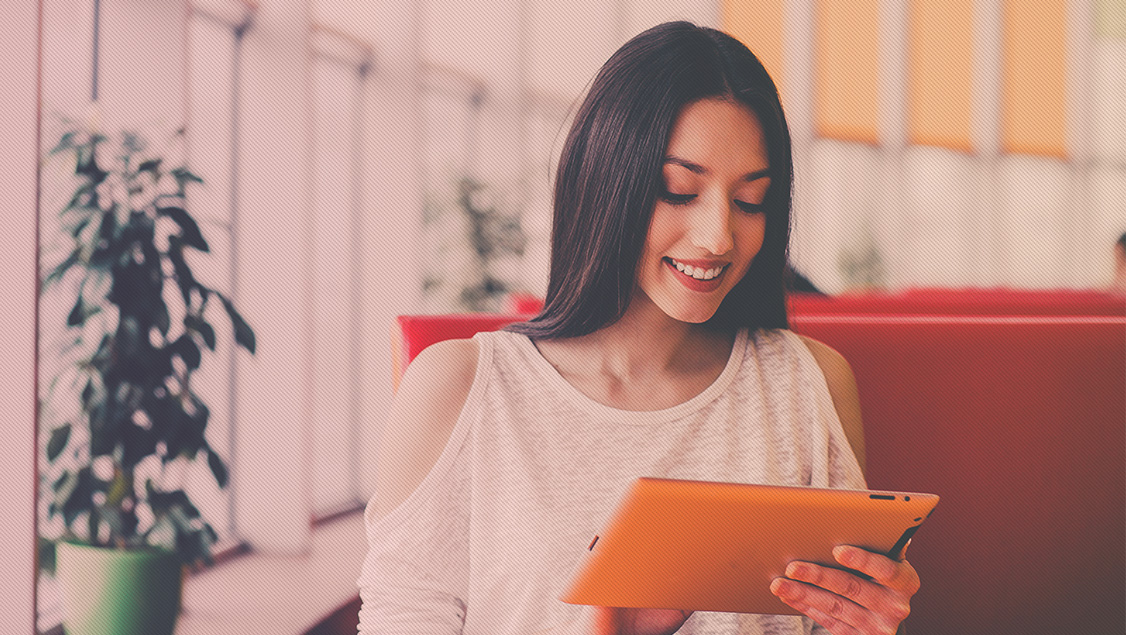 Tips to Encourage Customers to Leave Reviews
It is estimated that nearly 90% of purchasing decisions are influenced by online reviews. If you aren't focusing on helping your business gain more reviews, you may be missing your opportunity to attract new customers. So, how do you get reviews from your customers?
You often get what you ask for. Most customers who have had a positive experience are happy to share that experience with others. But if you aren't asking, they may not be doing that on their own. So just ask!
Out up a display asking for reviews. A simple sign asking for reviews can be a great reminder to customers. You can use our Review Cards for this. You can automatically generate a Review Card for each of your Review Request Landing Pages right from your Review Tool account with different options to fully customize the look and feel of the Review Card before printing it.
Email or text your customers. An email/text inviting your customers to leave a review can be effective. Review Tool does all the work for you because our personalized review invitations will take customers directly to the review site of your choice. Read how Review Tool can help you send a review request via Text, MMS or Email on this link.
Utilize social media. Social media platforms are great places to engage in authentic conversation with your customers. Not only can you ask questions and get direct feedback, don't forget to ask your followers to review you every once in a while.
Be sure your customer service is on point. People want to know that they have been seen and heard, so even for customers who may have been disappointed, a positive customer service experience can right the ship. Be sure everyone who interacts with customers is well-versed in handling customer experiences, and is willing to ask for reviews.
But perhaps the most important tip for how to get more online reviews is to make the process as easy as possible. A customer who has had a particularly negative experience may go to great lengths to warn others, but a happy customer may just be content to go on their merry way. But those are precisely the reviews you want to capture. So, make it as easy as possible for them.
And that is where Review Tool comes in. We do the hard work for you. Your team sends an invitation for review directly to your customer. Each email or text message contains a link to a review form for each review site. This makes the process of reviewing easier for your clients. You can also select to show all reviews sites at once or in a sequence. The value of this is that when in sequence is selected we get to list the most important review sites first. That means you are more likely to get reviews on the sites that are the most valuable to your Search Engine Optimization campaign.
Review Tool offers a great time saving to your customers. We take the hassle out of going to the individual review site, searching for your business, then finding the review form. Review Tool makes it fast and easy, even for those who are less tech-savvy.
Other ways to encourage your customers to leave you a review are:
At the end of each month or quarter, you can offer a small prize, such as a gift card to a coffeeshop, to the employee who solicits the most reviews.
To learn more about how Review Tool can help your business gain more positive reviews, sign up for a free trial account today.