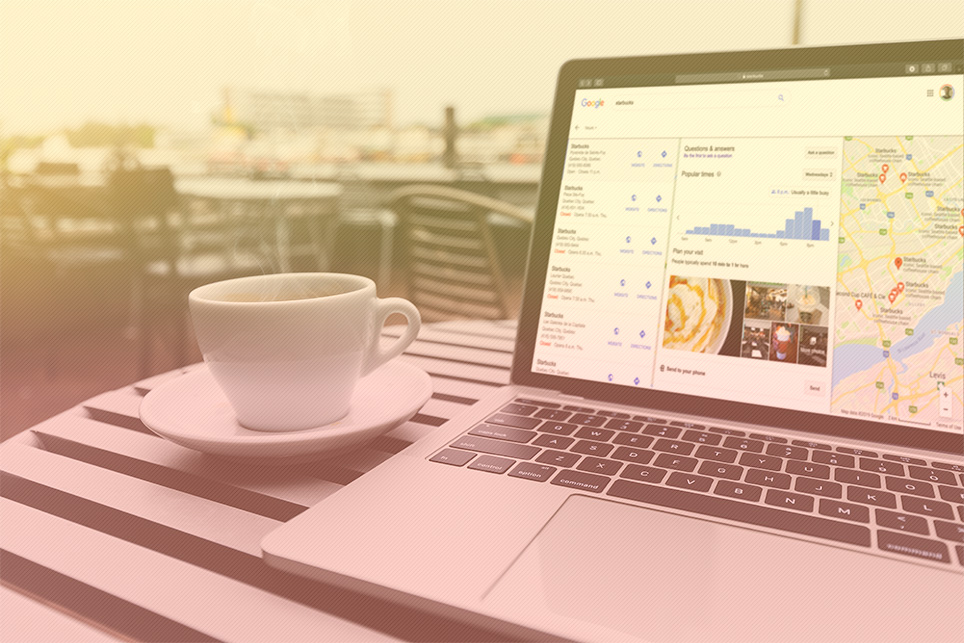 Benefits to Claiming Your Google My Business Listing
If you have not yet claimed your business listing through Google, there is no time like the present to reap the rewards it can offer. Claiming this listing legitimizes your business, and also helps you reap additional benefits.
Claiming your listing shows Google that you are active and helps your chances that your potential customers will find you, especially if you aren't ranking number one. When you search on Google, results vary based on your location.
You've probably noticed when you search for something on Google, it shows you a group of local map listings for businesses related to your search. These are populated by businesses who have claimed their Google My Business listings. If you want to appear there, claim your listing today. This increases your exposure, and adds an extra level of trustworthiness to your business.
Claiming your business listing can also help boost your rankings. Any time you claim a listing, whether it be on Google, Yelp, or another website, you are providing additional details about your business, and then gaining links back to your site. These backlinks help build your SEO profile to boost your rankings.
You can get noticed at the top of Google without paid ads. Claiming your business listing is free advertising putting you in the mix with other local businesses in your area. In turn, you can get noticed by new customers when they make a local search.
When you claim and then optimize your Google Business listing, you can manage what information Google shows businesses when they search for you. This allows you to put your products and services front and center. Google research says that when a business is verified through their Google My Business listing, they are twice as likely to be considered reputable by consumers.
Your Google My Business listing also allows you to see and reply to Google reviews left by consumers. We know that building a healthy online review portfolio is crucial to your business, and Google My Business can help.
Additionally, you can post photos, including photos of products, to help entice potential customers. Google says that profiles with photos in their listings receive 42% more requests for directions on Google Maps, as well as 35% more clicks to their websites.
Google provides valuable insight to people who use their listings. You can see how visitors searched for your business, and where those searched came from. You'll also be able to see how many people have called you from the number you have listed.
Claiming and optimizing your Google My Business listing can take as little as 10 minutes. But those 10 minutes can be crucial to the growth of your business.