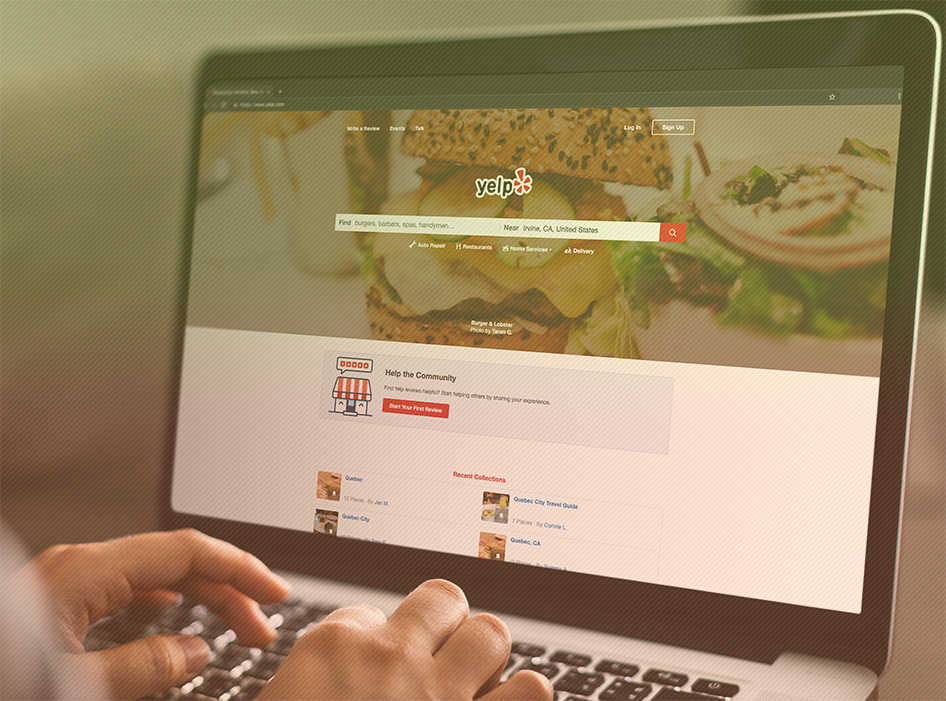 Navigating Yelp as a Business Owner
Yelp has nearly 142 million unique users per month, so if you aren't using Yelp in your online marketing mix, you may be missing out. But what should you know as a business owner when navigating Yelp?
Claim your listing
First things first, you need to claim your listing on Yelp if you haven't done that already. Your business could already exist on Yelp, without you knowing or having control over what the profile contains. Once your business is verified by Yelp, you can start building your profile to make you stand out.
Update your business information
Your Yelp profile should be personalized with business hours, description of your products or services, as well as your address and other contact information. The more thorough you are in setting up your business profile, the more information you provide to potential customers to help them make a decision. And, just like on your website, you can optimize your profile by making sure your descriptions contain important keywords to help boost your SEO.
Add photos
Choose photos that show off your business, including your products or services. If you are a dentist who uses the latest in cutting edge technology in your office, showcase it. You can even post short videos to show off who you are.
Be open to customer communication
Then, you can begin connecting with your customers and potential customers. You want to ensure people visiting your page convert into customers, so if you have the type of business that allows for quotes or setting up appointments, let that happen through Yelp. Make sure you pay attention to any questions being asked on Yelp, as well.
Remember reviews matter
Pay attention to your reviews. Yelp makes it easy for your to respond – engaging with your customers not only keeps them happy, but shows potential customers that you value customer feedback. You can go a long way to building brand loyalty by staying on top of your reviews.
Stay up today date on how your profile is performing
Yelp makes it simple for you to monitor what is happening on your profile. Their analytics allow you to track clicks, calls, page visits, and other important information you want to know about your customers. Yelp even has a Revenue Estimate tool that allows you to see how your profile is helping boost your business.
Yelp is an essential tool for today's businesses, with more than 121 million customer reviews. Yelp can help you attract new customers, and retain current ones, and you can do all this by only utilizing the free Yelp features. Contact ReviewTool.com today to learn more about how we can help you.