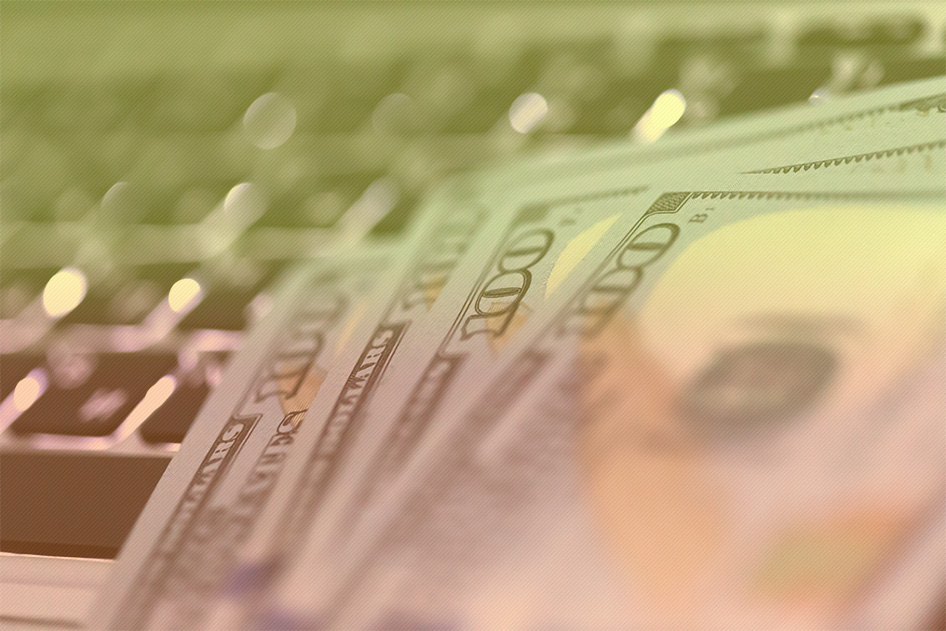 Why You Should Never Buy Online Reviews
At ReviewTool.com, we continually stress the importance of capturing online reviews from your customers or clients. With how important they are, it would seem like the more reviews you have, the better that is for your business. But if you feel tempted to boost your review profile through buying online reviews, we want to caution you on why that is a bad idea for your business.
One of the primary reasons online reviews, when they are positive, are good for business is that they help show that your brand is trustworthy and credible. If potential customers find out that you've purchased your reviews, you're putting the trust you've built up at risk.
Using fake, purchased reviews can get you in trouble. Not only could Google potentially blacklist your website, the Federal Trade Commission is starting to crack down on these reviews. Just go to Google and type in "FTC and purchased reviews" and you'll see a host of stories about how the FTC has challenged these types of reviews. In one case, the FTC imposed a $12.8 million judgement against a weight loss supplement that utilized fake reviews to boost sales on Amazon. FTC Consumer Protection Bureau Director, Andrew Smith, had this to say:
"People rely on reviews when they're shopping online. When a company buys fake reviews to inflate its Amazon ratings, it hurts both shoppers and companies that play by the rules."
You should also avoid paying for authentic reviews because this virtually constitutes advertising. Yelp states in its terms of service that any review that has been purchased in any way must state that it is one of compensation, or it is essentially the same as false advertising. Yelp takes purchasing reviews so seriously that they re-upped their Consumer Alerts program to let consumers know when they have caught a company attempting to manipulate their online reviews. These consumer alerts will appear when someone visits the business page and state:
"We caught someone offering up cash, discounts, gift certificates or other incentives for reviews about this business. We wanted you to know because buying reviews not only hurts consumers, but also honest businesses who play by the rules."
Google goes even a step further than Yelp. If Google detects a fake review, they will take that review down, and in some cases, have even closed accounts entirely.
Online reviews are no doubt important to the growth of your business. However, authentic reviews that are earned by your business are the only ones you should be seeking out. Reputation management tools, like ReviewTool.com, can help you capture authentic reviews from real customers. We can help you build your online reputation and take your business to the next level.