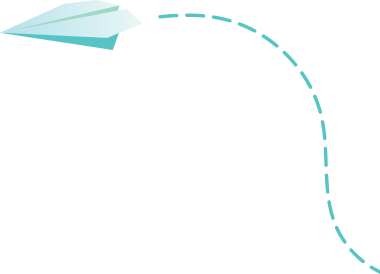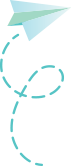 Get more reviews for your business and monitor your online reputation, all in one place. Use Review Tool to get more reviews on Google, Facebook, Yelp, and other review sites.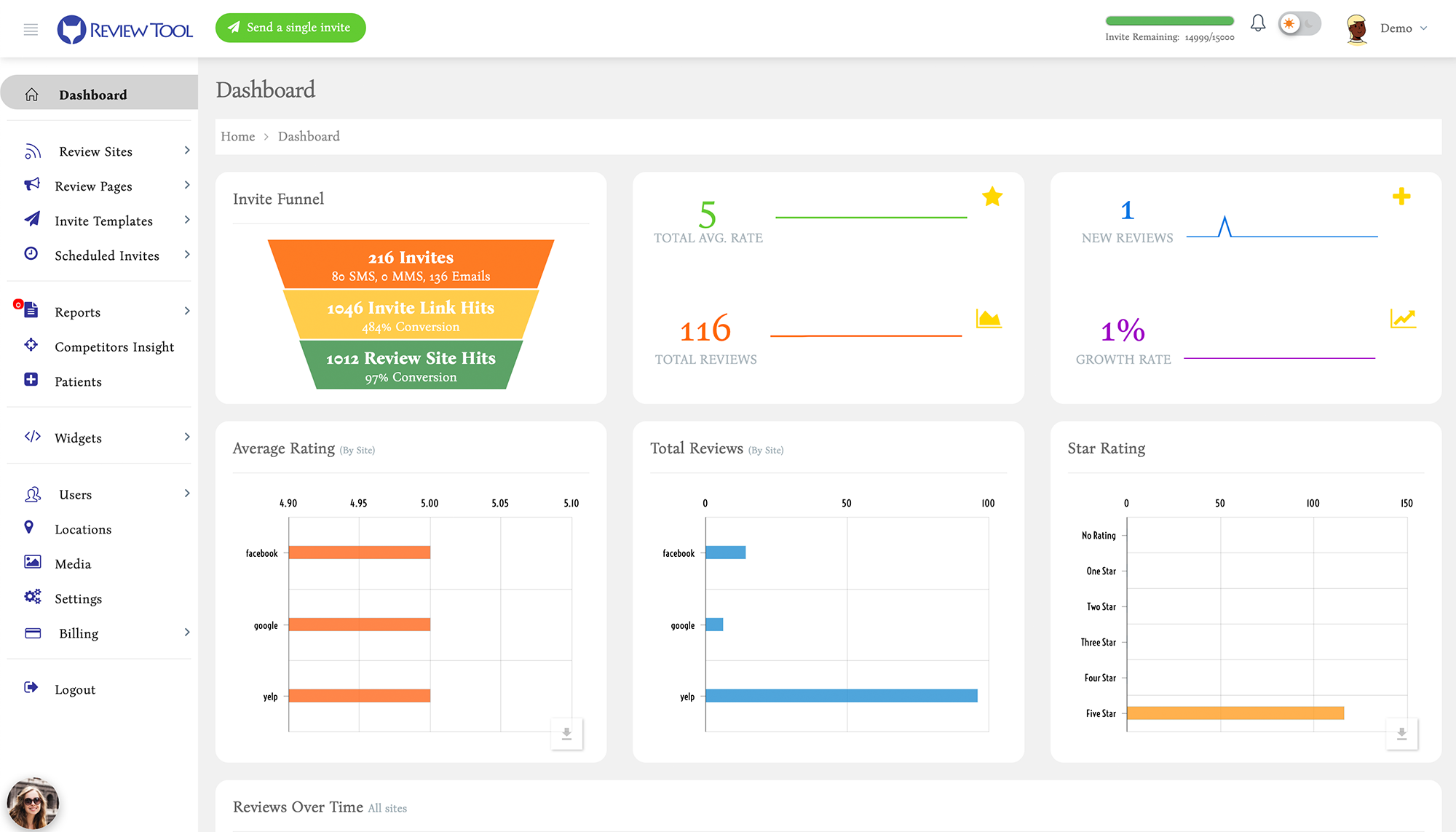 Get More Reviews
Pricing Plans
Why Getting More Reviews is Important
Reviews are the most valuable currency for local businesses as well as e-commerce websites. The challenge is that more than 70% of customers never leave a review. Review Tool helps you to overcome this challenge, get more reviews and build trust with your customers. It's an all-in-one solution for boosting customer confidence and getting more reviews. Start today!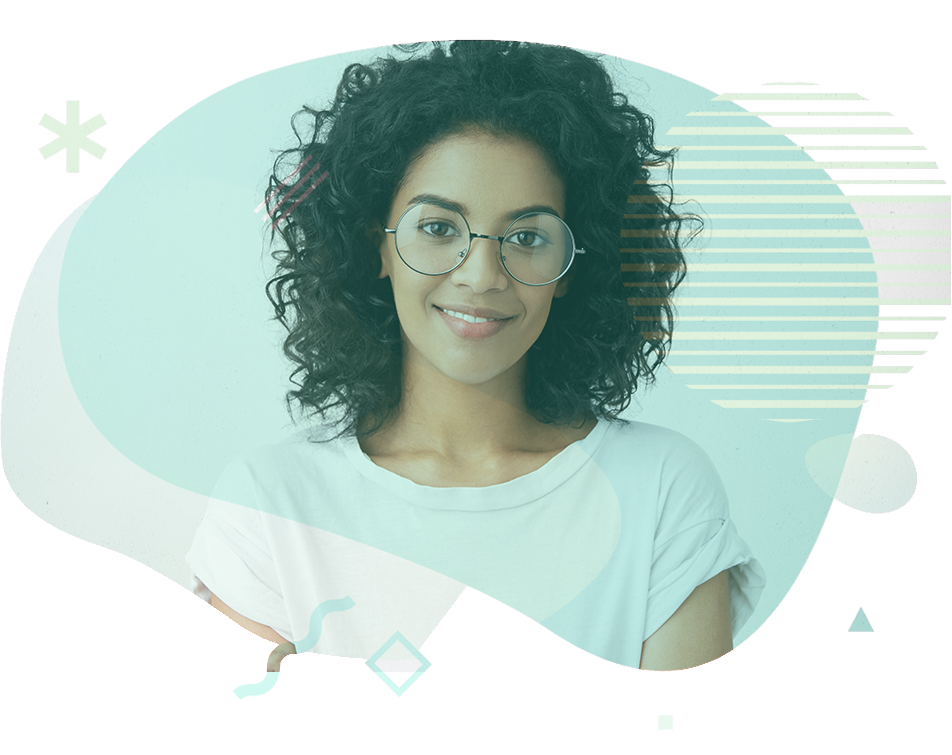 Get More Reviews and Grow Your Business With Review Tool
When we started our business, we really wanted to get reviews. We thought that getting reviews would be the key to success.
We tried everything from giving discounts and coupons to giving out freebies, running contest, etc. Nothing worked for us, and we were still having a hard time getting reviews.
We realized that we needed a comprehensive solution, such as the one provided by Review Tool, to help us with all the aspects of our reputation management and monitoring, because we didn't know how to do it ourselves and even if we knew, we didn't have the right tools to do it and doing all the things manually was too time-consuming for us. We start using Review Tool and got great results in just a few days!
The Golden Formula: Get More, Monitor and Display
Check out our latest blog posts to learn more about review generation and reputation management.
Online reviews are more important than ever - Review Tool's guide offers tips on how to

It will inevitably happen to every business at least once - a negative online review. But

Reviews have a positive impact on your business. In our ever-increasingly digital world, online reviews can